Rural Education and Communication
The American Hospital Association has a wealth of media and educational resources available to rural hospitals and health systems. Here you will find the latest podcasts, webinars, toolkits, and more.

AHA Rural Hospital Interventions for COVID-19 Podcasts

As the COVID-19 outbreak evolves, AHA has captured seven inspirational stories and lessons learned of how rural hospitals and health systems are working to increase access points, deliver care, improve safety and meet the needs of the residents of their communities. These form a growing compendium of case examples on rural hospital interventions for COVID-19.
We have interviewed the CEOs from some of these case examples and in their own words, they share their planning, implementation and lessons learned so that others may benefit from their experiences. They are provided as podcasts as part of the AHA Advancing Health series.
AHA's Rural Blog Series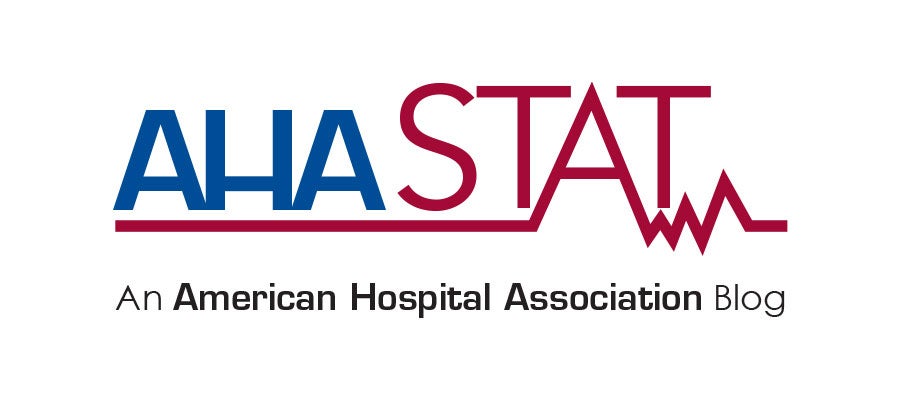 View the latest blog posts related to rural issues here.
---
AHA's Rural Webinars

For the latest webinars related to rural issues click here.
---

           Read our latest Rural Health Services Newsletter and see previous editions here:
---
AHA's Rural Report Podcast Series: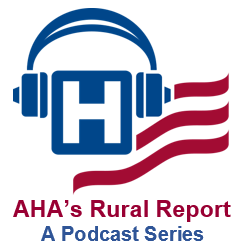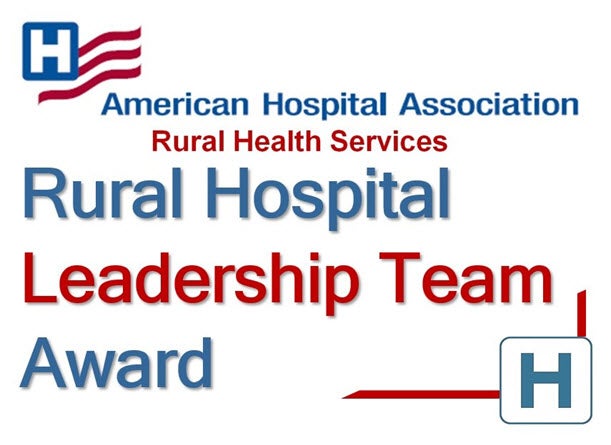 ---
The Rural Hospital Leadership Team Award from the AHA Section for Small or Rural Hospitals honors the leadership team who have guided their hospital and community through transformational change on the road to health care reform. The team will have displayed outstanding leadership and responsiveness to the community's health needs and demonstrated a collaborative community process that has led to measurable outcomes
No resources of this type available