Rural Education and Communication
The American Hospital Association has a wealth of media and educational resources available to rural hospitals and health systems. Here you will find the latest podcasts, webinars, toolkits, and more.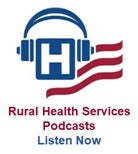 An offshoot of our 2021 AHA Rural Health Care Leadership Conference is the creation of Affinity Groups. These groups represent health care leaders engaged in topics of shared interest and provide a means by which they can connect for networking, deeper issue exploration, success sharing, and problem solving.
Pathways to Recovery is an Affinity Group designed to facilitate robust discussion around transformational change. Rural hospital leaders and other subject matter experts are invited to lend their expertise to advance awareness and understanding. Following is a collection of podcasts dedicated to Pathways to Recovery for rural health services that is a part of the AHA Advancing Health series.
AHA's Rural Blog Series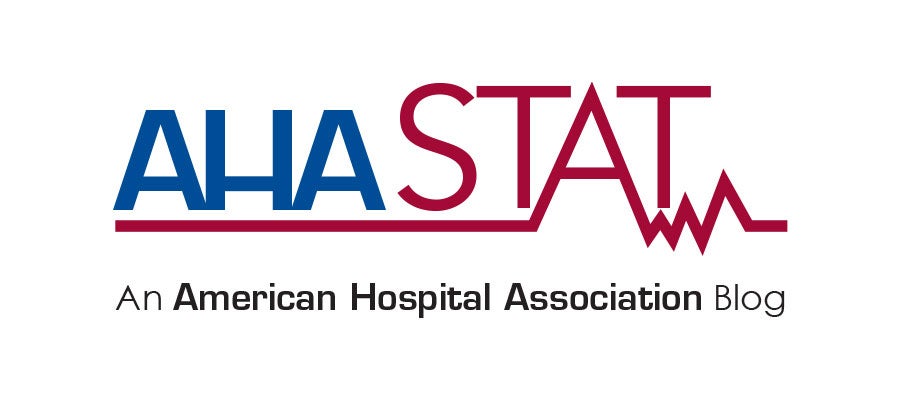 View the latest blog posts related to rural issues here.
---
AHA's Rural Webinars

For the latest webinars related to rural issues click here.
---

           Read our latest Rural Health Services Newsletter and see previous editions here:
 
AHA Rural Health Care Leadership Conference Highlights
---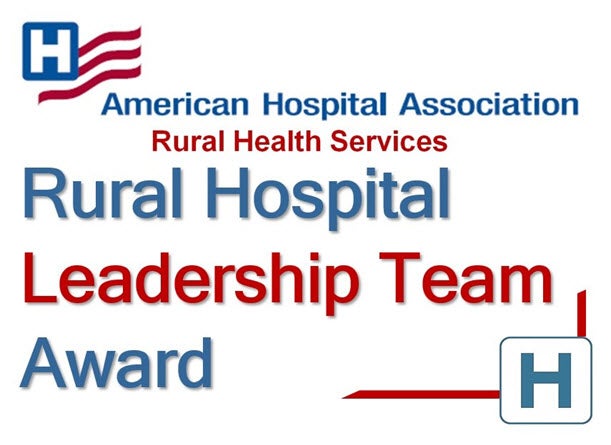 ---
The Rural Hospital Leadership Team Award from the AHA Rural Health Services Section honors the leadership team who have guided their hospital and community through transformational change on the road to health care reform. The team will have displayed outstanding leadership and responsiveness to the community's health needs and demonstrated a collaborative community process that has led to measurable outcomes
No resources of this type available