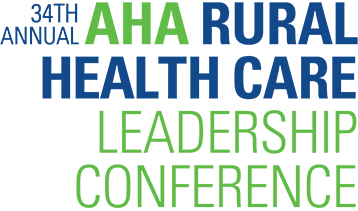 February 7-10, 2021
Arizona Grand Resort & Spa
Phoenix, AZ
Rural health care leaders are actively transforming their organizations through a focus on affordability and value with innovative responses to emerging opportunities and unprecedented challenges like the COVID-19 pandemic. Strategic partnerships that cut across the care continuum, evolving payment models, unique workforce approaches, effective leveraging of digital technologies, attention to the social determinants of health, and new care models are enabling rural providers to improve the health of their communities. Success is being driven by inspired leadership, forward-thinking governance, and resilient clinicians and staff.
The American Hospital Association's 2021 Rural Health Care Leadership Conference, February 7-10, Phoenix, AZ, brings together top practitioners and thinkers to share strategies and resources for accelerating the shift to a more integrated and sustainable rural health system. We'll examine the most significant operational, financial and environmental challenges including the impact of COVID-19 on rural hospitals and their communities, and present innovative approaches that will enable you to transform your organization's care delivery model and business practices.
Call for Speakers
We are now accepting speaking proposals for our 2021 conference. We are especially interested in presentations that feature rural hospital executives, physicians, and trustees as presenters, including those who represent critical access and frontier hospitals, sharing innovative approaches and proven strategies. Proposals are due July 10, 2020. Learn more!
COVID-19
The American Hospital Association is committed to providing you the safest meeting experience possible. We continue to closely monitor COVID-19 information and are working with local authorities to ensure all CDC protocols are followed and every precaution is taken to ensure attendee well-being throughout this event.
Thank you for your leadership and know that we are committed to providing you the latest updates and resources as we fight this together.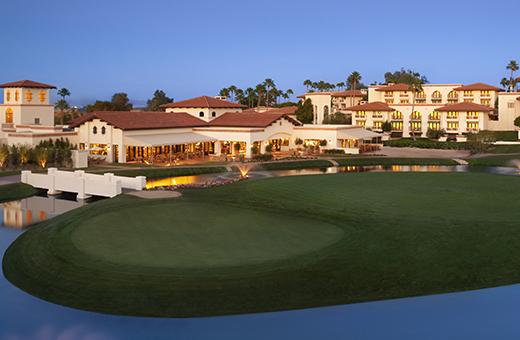 Arizona Grand Resort & Spa | 8000 S. Arizona Grand Parkway | Phoenix, AZ, 85044
Go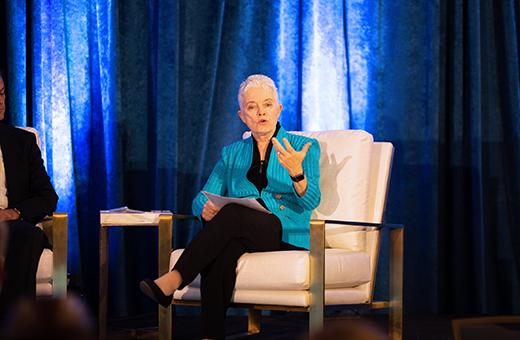 Rural Hospital CEOs | Administrators | Senior Executives | System Leaders | Governing Board Members | Nursing and Physician Executives | Public Health and Community Leaders | Executives of Rural Health Care Associations | Networks and Clinics
Go
Join our Mailing List
Get AHA Rural Health Care Leadership Conference Updates & Announcements