Get The Most Value Out of Your Time at the 2023 AHA Rural Health Care Leadership Conference
Time moves quickly during a live event.
Are you spending that time talking to the right people?

The Hosted Buyer Forum offers a private showcase for hospital and health system leaders interested in connecting with solution providers addressing key hospital issues. Maximize your ROI and attend the event at no cost. Approved applicants are given complimentary registration to the 2023 AHA Rural Health Care Leadership Conference. After the Forum is complete participants are encouraged to join the Associate and Sponsor Reception for beverages, appetizers, and networking.
The event will be focused on these key issues: Workforce, Care Anywhere (Telehealth & Hospital-at-Home), Innovation & Technology, Consumer Experience, and Financial Stability.


"The Hosted Buyer Forum gave me an opportunity to learn about some of the latest healthcare trends from business community subject matter experts. It gave me a good networking opportunity to connect with those leaders and will be valuable to my organization's work in the future."
- Chris Keeley, Ambulatory Care Chief Operating Officer, NYC Health + Hospitals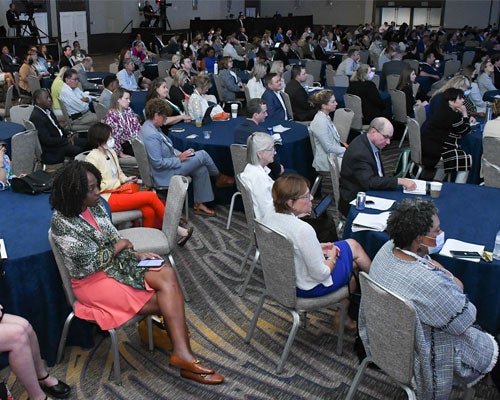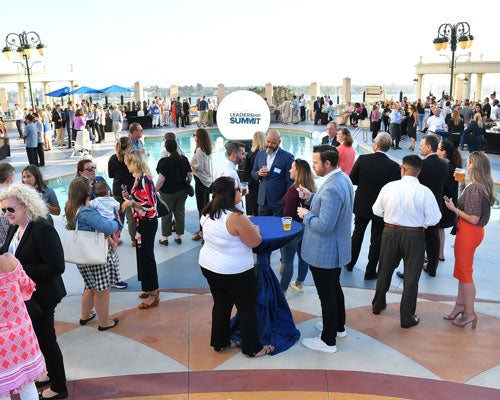 The Hosted Buyer Forum brings you high level engagement with your preferred solution providers. The program is designed to provide a more curated experience for senior executives and decision-makers who are investigating, networking and evaluating health solutions as potential partners or investment opportunities for their organizations.
Opted-in solution providers will present in a round-robin format followed by an intimate discussion with AHA member participants.
Applications are required — each application is reviewed and provisionally approved based on areas of interest and buyer/influencer authority.
Approved participants will receive full conference admission in exchange for committing to the entirety of the Hosted Buyer Forum on Sunday, February 19 from 3:45 PM - 5:45 PM.
Participants are encouraged to continue networking and join the AHA Associate and Sponsor Reception.