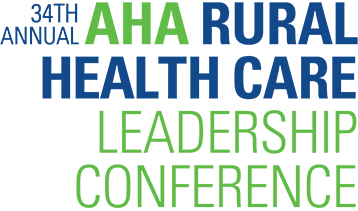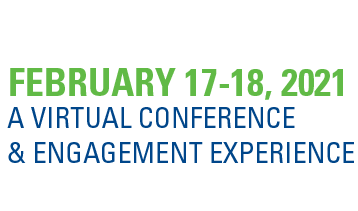 A Virtual Conference & Engagement Experience
Rural health care leaders are actively transforming their organizations through a focus on affordability and value with innovative responses to emerging opportunities and unprecedented challenges like the COVID-19 pandemic. Strategic partnerships that cut across the care continuum, evolving payment models, unique workforce approaches, effective leveraging of digital technologies, attention to the social determinants of health, and new care models are enabling rural providers to improve the health of their communities. Success is being driven by inspired leadership, forward-thinking governance, and resilient clinicians and staff.
The American Hospital Association's 2021 Rural Health Care Leadership Virtual Conference, February 17-18, brings together top practitioners and thinkers to share strategies and resources for accelerating the shift to a more integrated and sustainable rural health system. We'll examine the most significant operational and environmental challenges including the impact of COVID-19 on rural hospitals and their communities, and present innovative approaches that will enable you to transform your organization's care delivery model and business practices.
New this year - Enhanced Engagement and Knowledge Sharing
Now, more than ever, strong connections between rural health leaders are critical. While the pandemic prevents us from meeting in-person in February, the AHA is committed to creating opportunities that encourage peer-to-peer exchange through our rural health care experience. In addition to the two-day virtual conference, February 17-18, attendees can look forward to:
Joining Affinity Groups organized around key issues in rural health care. These communities will convene virtually before, during and after the February conference. You'll meet and learn from other leaders and experts who share your interests in:

Resilience in Ongoing Crisis
Rural Behavioral Health: Challenges and Solutions
Rural Community Health Investment and Improvement
Innovation and Digital Transformation
Pathways to Recovery
Governance Excellence



Come together during the Pre-conference Kickoff Event on Friday, February 12 from 3:00 - 4:00 pm CT to network virtually with other conference participants and engage in guided conversations on topics in rural health. Stop by to say hello to colleagues from rural hospitals across the country, meet our sponsors, and get excited for the conference.


AHA Market Scan will release two special rural health-focused issues featuring a roundup of resources, relevant news items, and innovations that would be of high value to rural health leaders.


Enjoy three-months of on-demand access to content from the February 17-18 conference. We understand your days are full – on-demand access allows you to view all sessions at your convenience.
COVID-19
Thank you for your leadership and know that we are committed to providing you the latest updates and resources as we fight this together.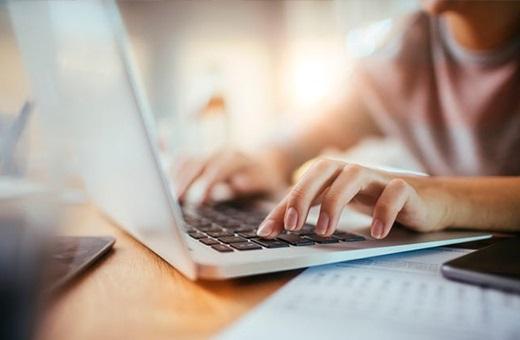 Join us for inspiring keynotes and educational sessions from leading rural health care organizations.
Go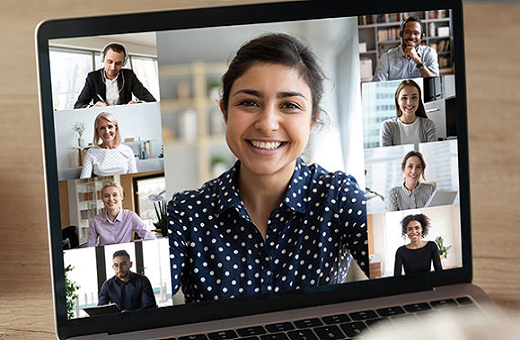 Rural Hospital CEOs | Administrators | Senior Executives | System Leaders | Governing Board Members | Nursing and Physician Executives | Public Health and Community Leaders | Executives of Rural Health Care Associations | Networks and Clinics
Go
Hear from Inspirational Leaders
Keynote Speakers
Join our Mailing List
Get AHA Rural Health Care Leadership Conference Updates & Announcements