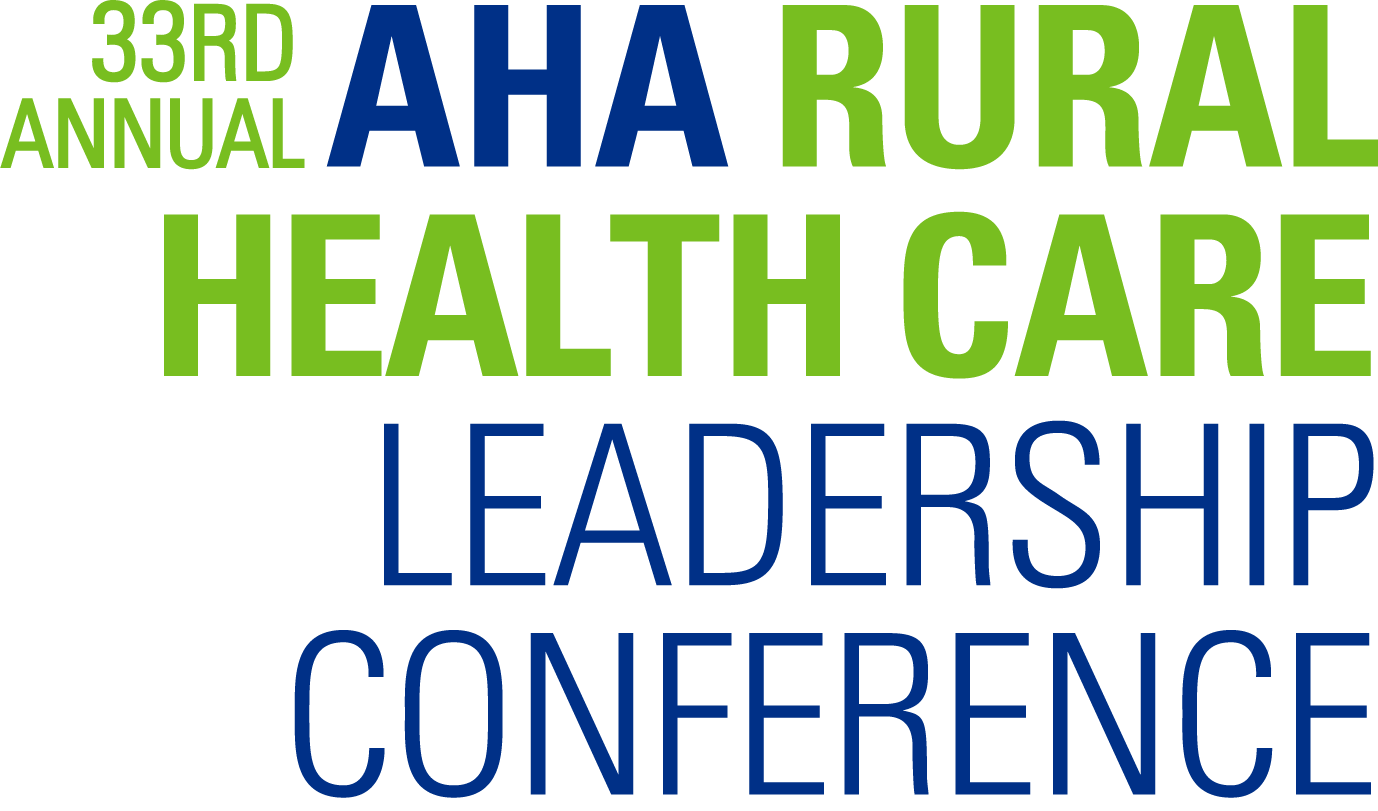 February 2-5, 2020
Arizona Grand Resort & Spa
Phoenix, AZ
The American Hospital Association's 2020 Rural Health Care Leadership Conference took place February 2-5, Phoenix, AZ, and brought together over 1,000 top thinkers and practitioners in the field.
The conference examined the most significant operational, financial and environmental challenges facing rural health providers and presented innovative approaches to transform care delivery model and business practices.
Rural Health and Critical Access Hospitals
Please join our mailing list for information about next year's AHA Rural Health Care Leadership Conference - February 7-10, 2021 in Phoenix, AZ.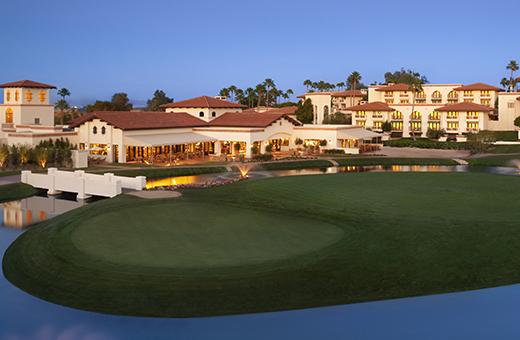 Arizona Grand Resort & Spa | 8000 S. Arizona Grand Parkway | Phoenix, AZ, 85044
Go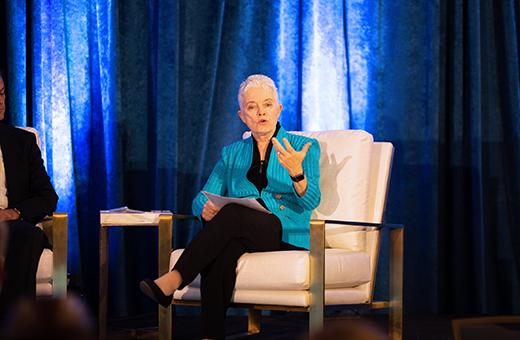 Rural Hospital CEOs | Administrators | Senior Executives | System Leaders | Governing Board Members | Nursing and Physician Executives | Public Health and Community Leaders | Executives of Rural Health Care Associations | Networks and Clinics
Go
Join our Mailing List
Get AHA Rural Health Care Leadership Conference Updates & Announcements