Rural Hospital Leadership Team Award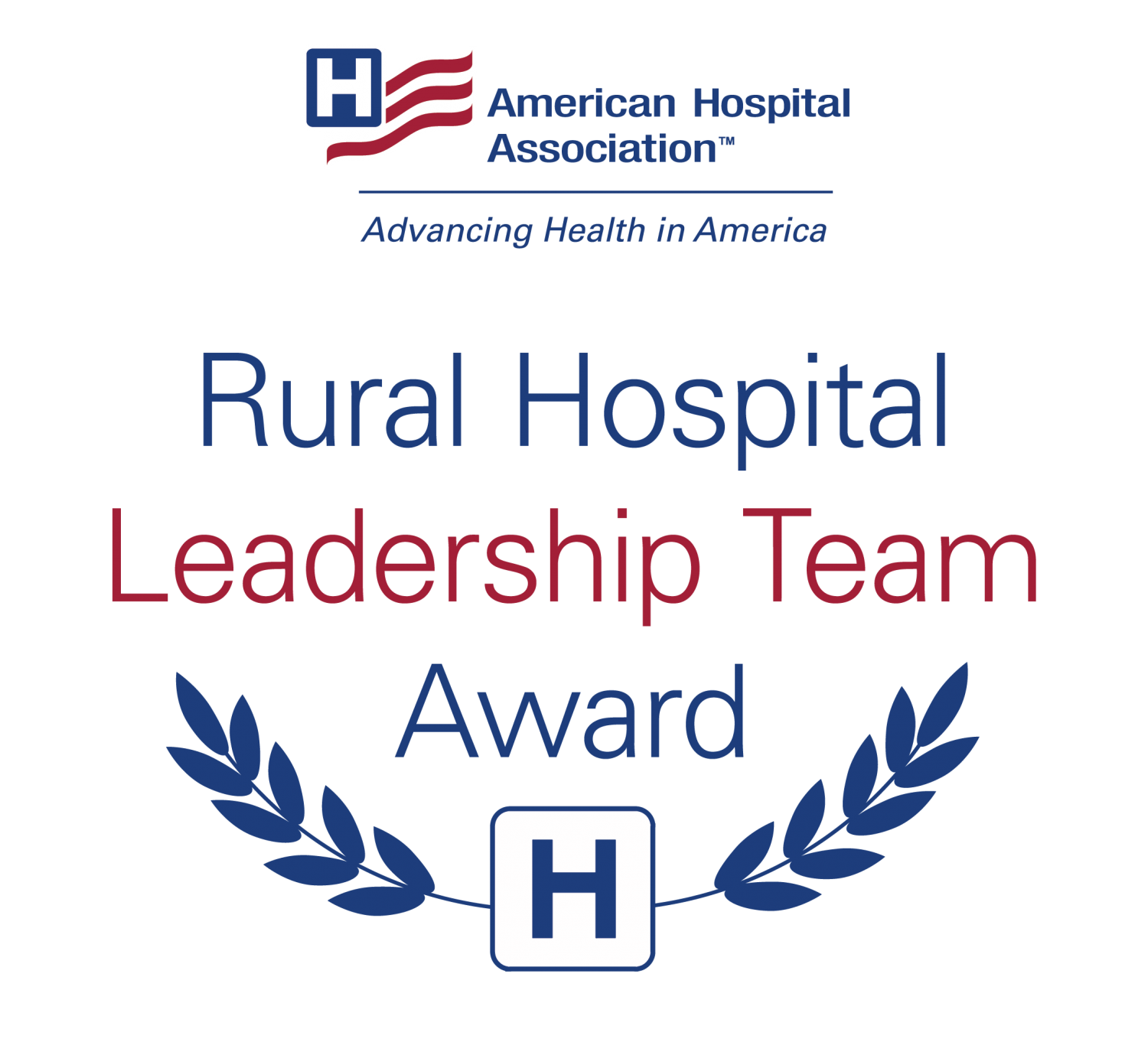 The 2023 Rural Hospital Leadership Team Award from AHA Rural Health Services honors the leadership team who has guided their hospital and community through transformational change on the road to health care reform innovation. The team will have displayed outstanding leadership and responsiveness to the community's health needs and demonstrated a collaborative community process that has led to measurable outcomes.
The winning leadership team will receive a stipend of $2,000 to defray the team's expenses to attend the 2024 AHA Rural Health Care Leadership Conference in Orlando, Fla. The AHA will work with the honoree and finalists to provide national recognition of their achievements through media releases and announcements and feature stories in our national media channels.
Applications are due Aug. 31, 2023, via email to ruralaward@aha.org. Award recipient and finalists will be notified in November.
---
Join Our Mailing List
For updates on the Rural Hospital Leadership Team Award and to be notified when the new application goes live, please join our mailing list.
Key Resources
No resources of this type available